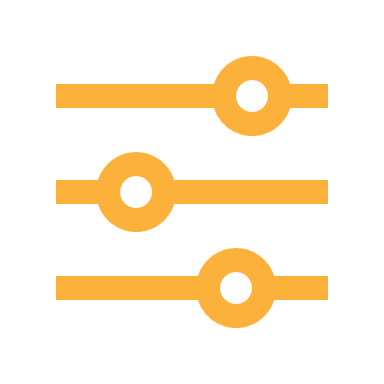 Some HR Professionals believe the only available options for retirees are offering a retention package or bringing them back as independent contractors.
Some retirees want to avoid the complications of setting up a business or withholding their own taxes. And as tempting as retention packages may be, there comes a point in a person's career where flexibility becomes more important.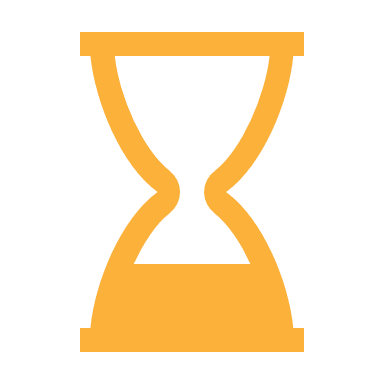 Your retiree goes through a bona fide termination of employment from your organization. Therefore, they are not returning to your company as a part-time employee or independent contractor. Instead, they will work for another company – Gentry Professional Services.
In addition, our employees can be assigned to multiple clients, including yours.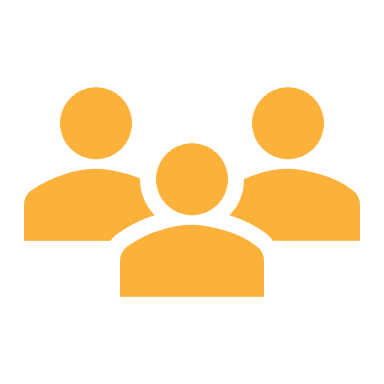 Even though they once worked for you, we consider them family once they've joined our team.
We take care of our employees; we provide healthcare, 401(k), paid time off, bonuses, and even family dinners.
This is the employee's retirement, so we ensure you and they both understand that they will work on what they want, when they want, for however long they want.